WELCOME
If you've been thinking, praying, searching and hoping for a place to belong, we say....Welcome! Get to know more about Greater Faith's rich history, our church leadership and our beliefs. We open our doors, confident that you will feel the genuine love and Presence of God. Greater Faith is a place for you!
SERVICE TIMES
Greater Faith meets every Sunday, Tuesday and Thursday. We offer ministries for all ages.
Sunday School - 11:00 am (all ages)
Sunday Worship - 12:00 pm
Tuesday - 7:00 pm (Prayer)
Thursday - 7:00 pm
-Children's Church -Adult Bible Study
-Teen Class
LOCATION & DIRECTIONS
Located at 3416 Clays Mill Rd. Lexington, Ky at the corner of Clays Mill Rd. & Merrimac.
What can I expect?
What is a service like at Greater Faith?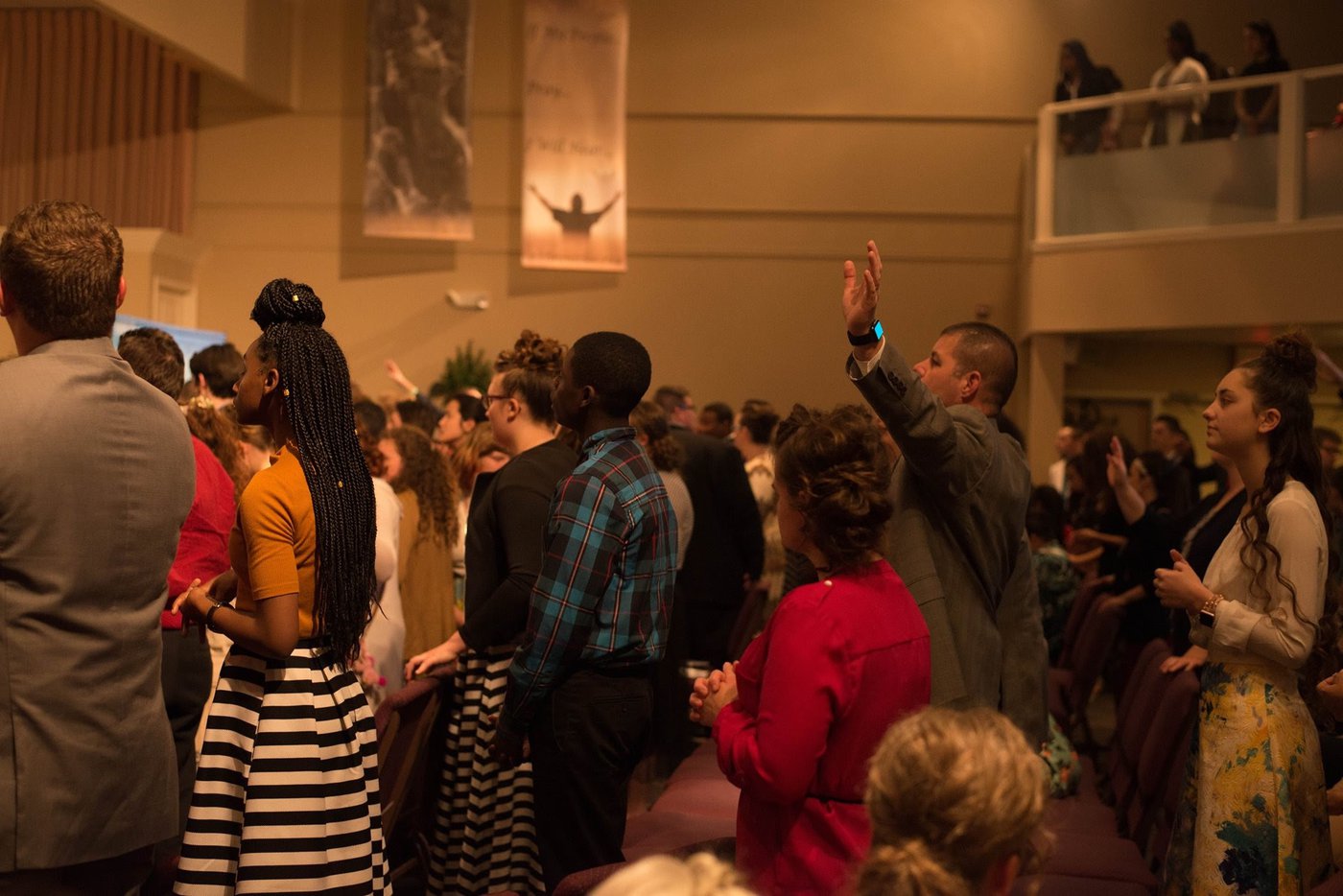 Attend any regular service at Greater Faith and you will be led into the Presence of the Lord through the music and worship led by our dynamic worship team. These singers and musicians have dedicated themselves to providing the leading edge of worship for each service. Blending a rich repertoire of fresh, guitar-laced worship songs with soul stirring anthems, the worship team's music is relevant, participatory and vertical, pointing us to the One Who is the source of our song.
What's the Culture like at Greater faith?
Sunday's at Greater Faith are exciting and life-changing. Come as you are and expect to feel welcomed as our guest.
What about my kids?
We believe that kids should have a blast at church every single week - and at Greater Faith, we make this a priority. The other thing we make a priority is your children's safety. Because of that, we have a detailed check-in process the first time that you visit. You'll want to leave yourself an extra ten minutes to get signed in for the Greater Faith Kids experience.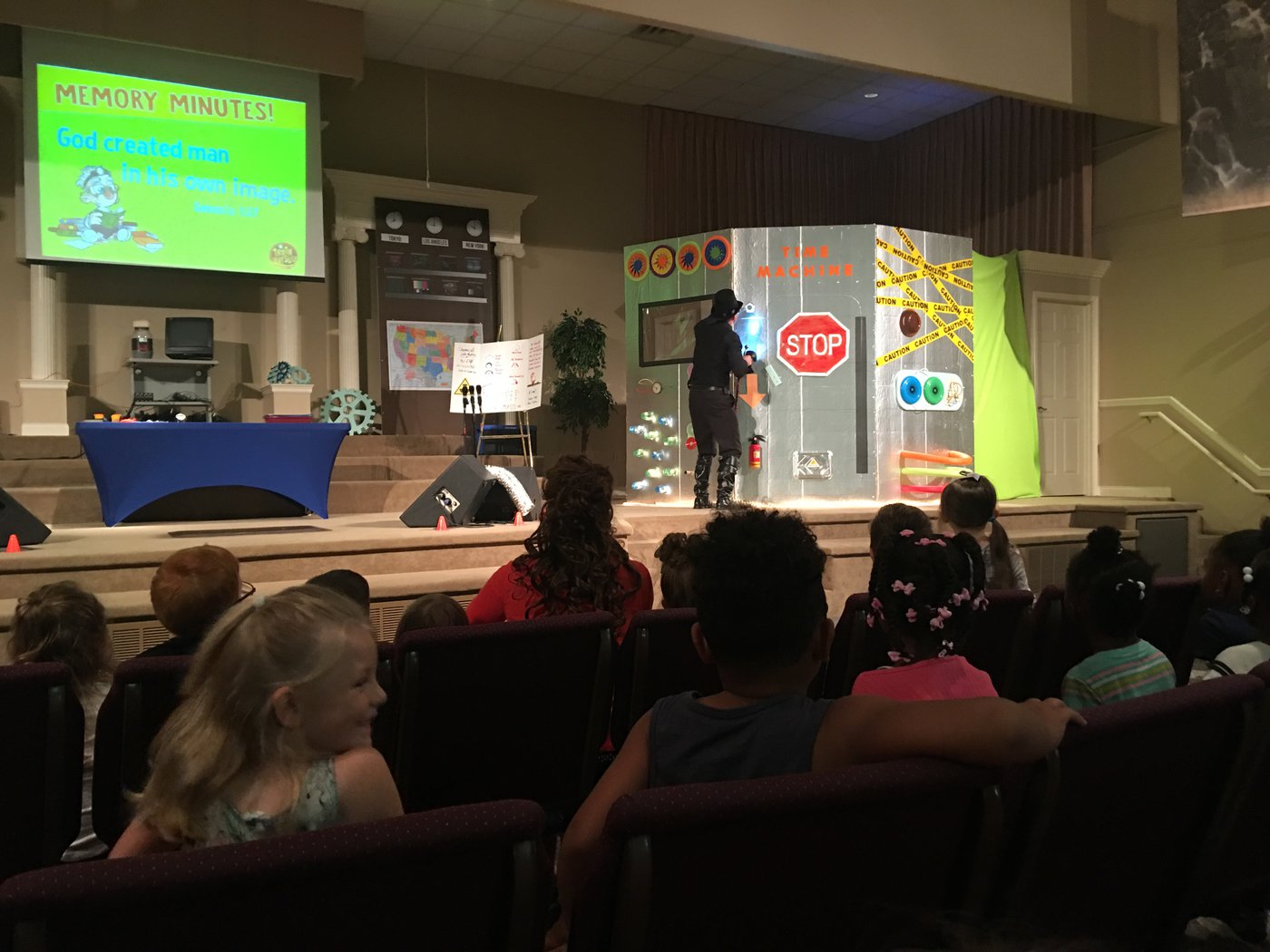 Let us know you're coming
Ready to check out Greater Faith for yourself? We can't wait to meet you in person! Simply fill out the form below and we'll make sure to give you the VIP treatment upon your first visit.