Meet our leadership
William McGraw - Pastor
Admired by many for his dynamic preaching and powerful prayer life, Pastor Mcgraw is a beloved, quiet and kind man. Before he came to Greater Faith, Pastor McGraw traveled as an evangelist for two years. He became our Pastor on July 1st, 1986. He and his wife, Sherry, have been married 37 years.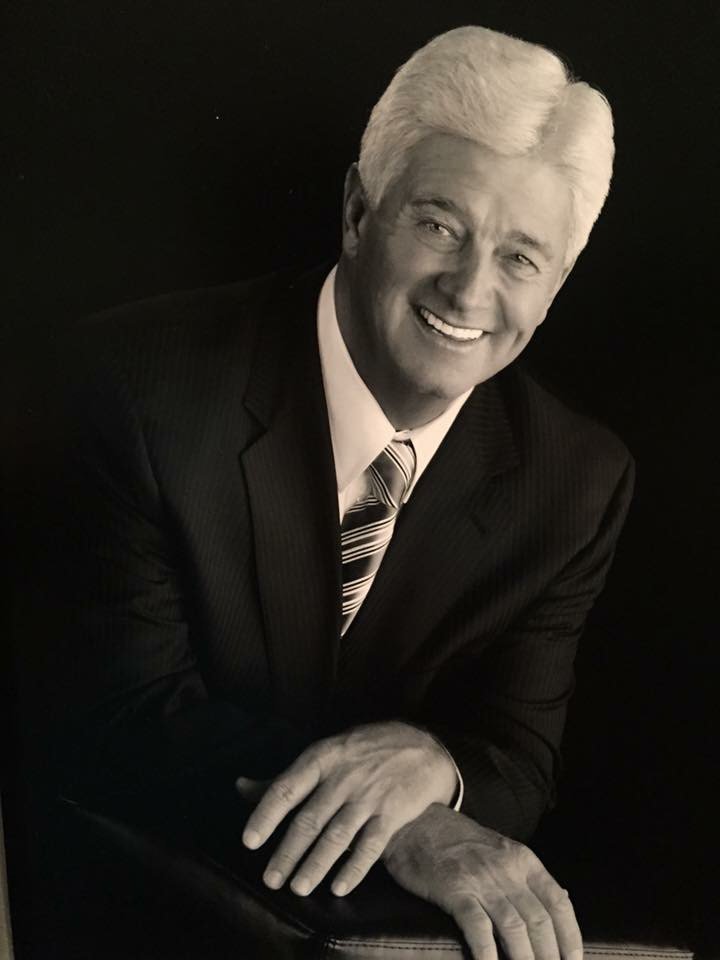 Jacob & Makenna Blair - Student Ministry
Jacob and Makenna are a young couple dedicated to many ministries in the church, most prevalently the students/youth. They have a desire to see the young people find their purposes and calling in Christ. Jacob loves music and sports and Makenna enjoys getting together for game nights and fellowship.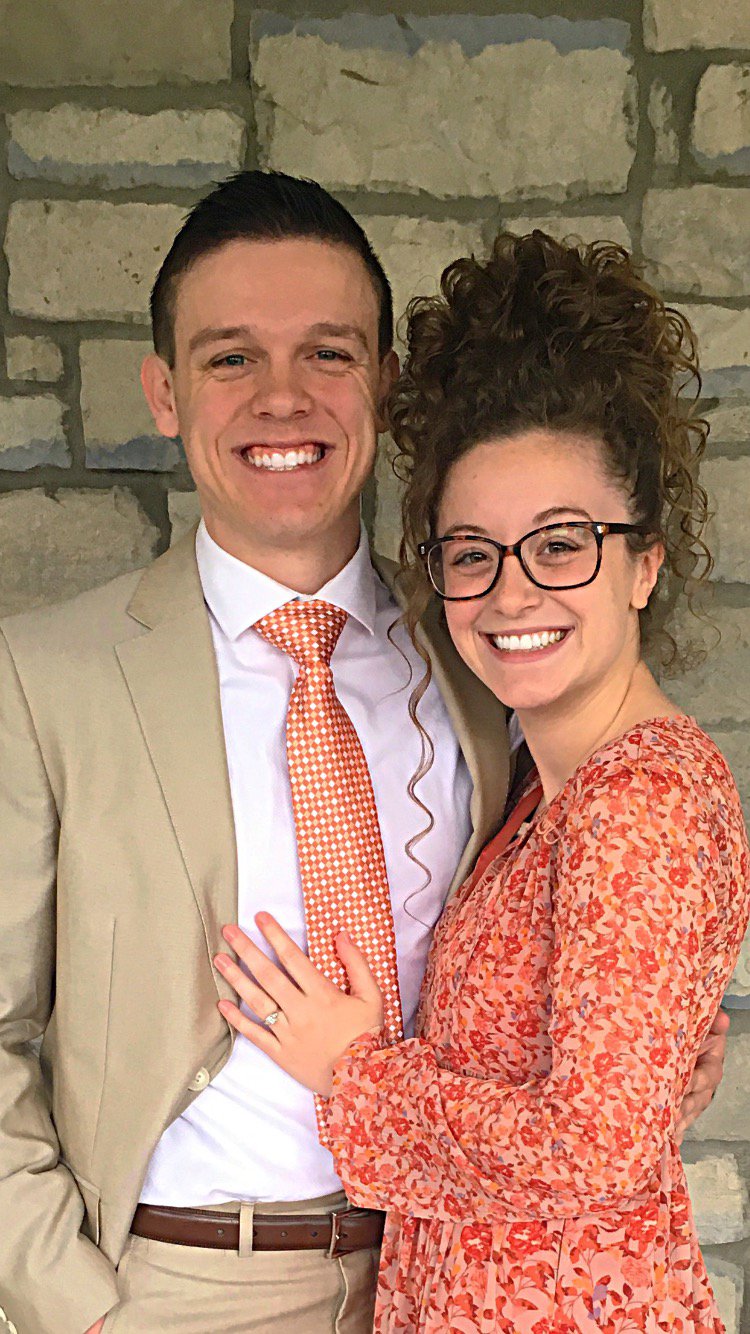 Steve Hicks - Kids Ministry
Steve brought his passion, skill and energy to the Greater Faith leadership team in 2008 as the director of Kids ministry. Steve & his wife, Stacey, frequently travel to participate in youth camps & children's events across the country. Steve & Stacey have been married 11 years.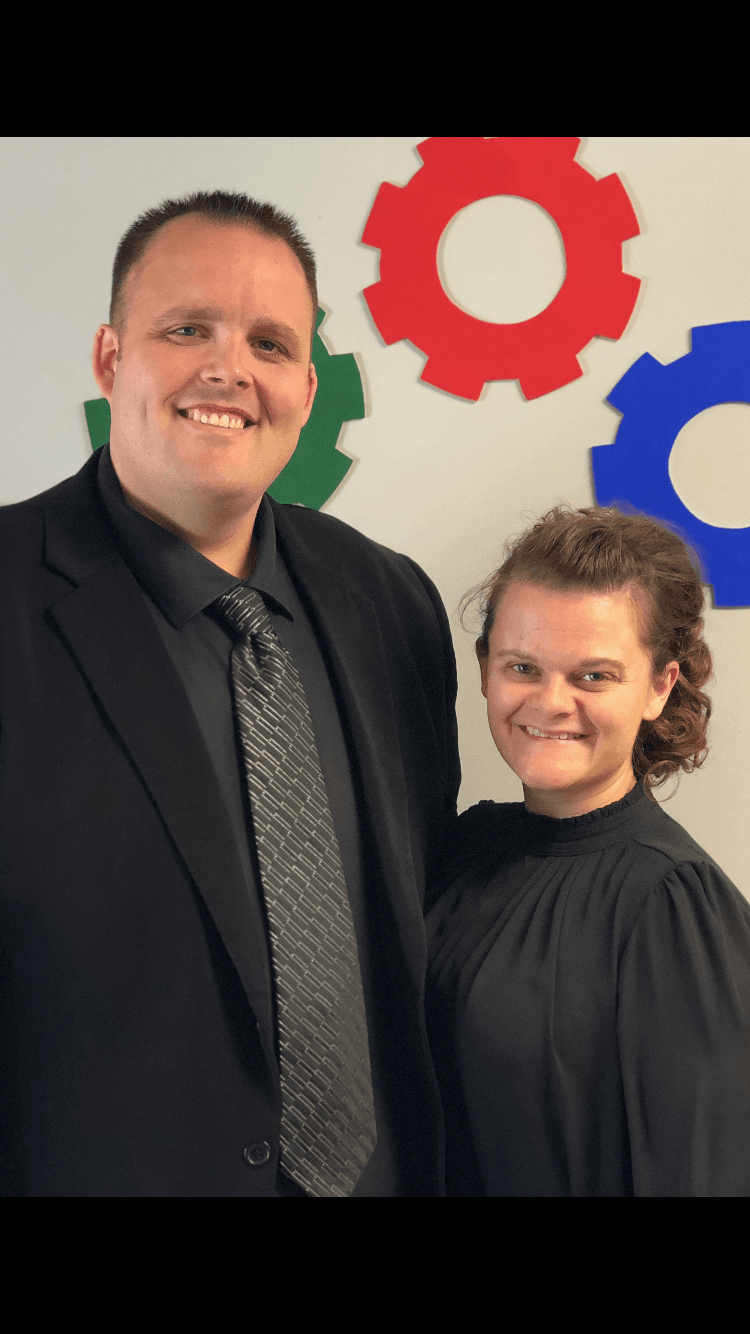 Melissa Thomas - Administration
Melissa became part of the Greater Faith family in 2001. She began serving Greater Faith as Office Administrator in March of 2010. Her positive attitude and gentle personality have endeared her to us all.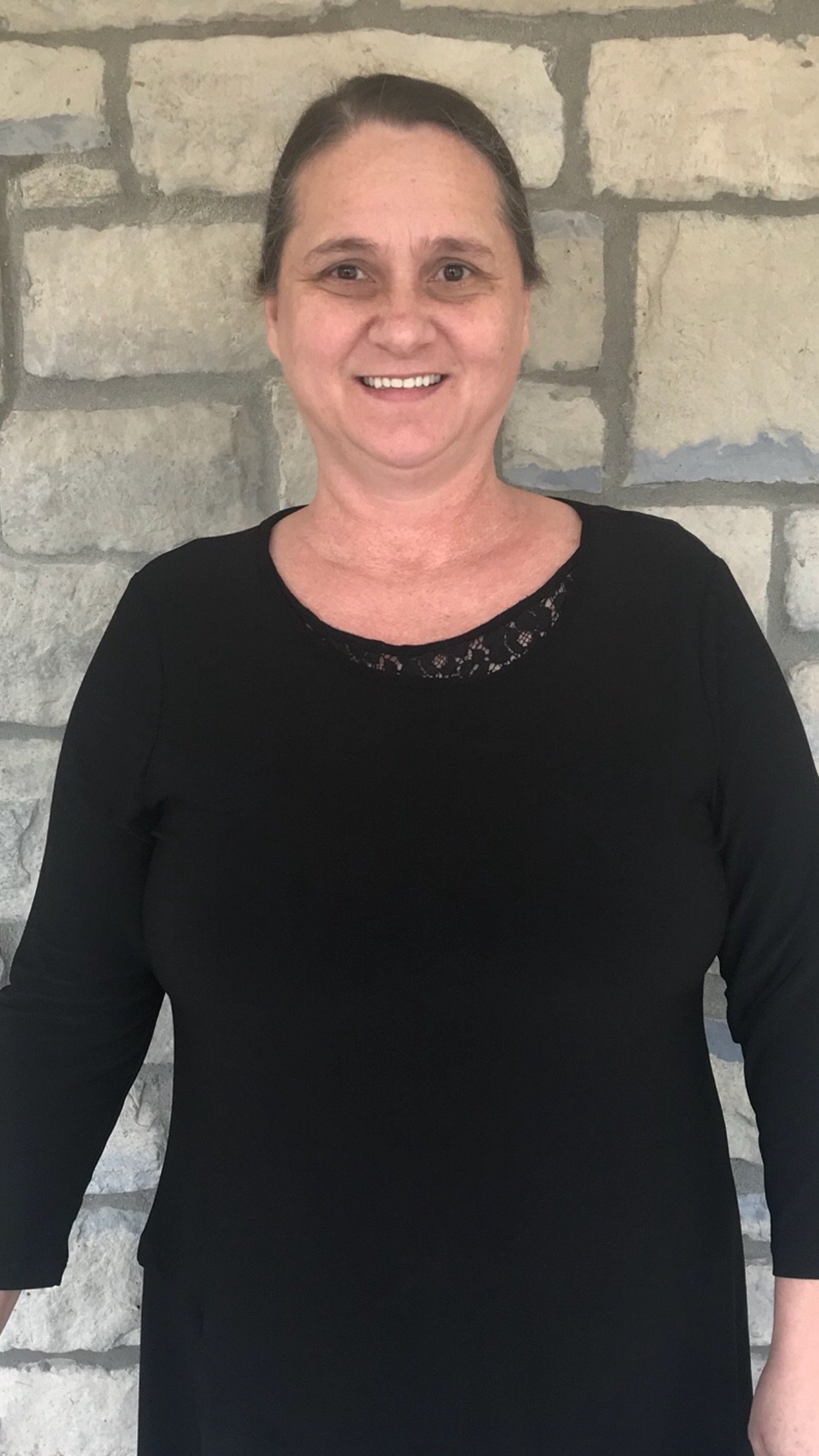 A. J. Daugherty - Band
A.J. joined the leadership team in 2011. He is recognized by many as an accomplished, world-class musician. In addition to his role at Greater Faith, A. J. is frequently invited to participate in various musical events each year. He and his wife, Brittany, have been married 10 years. A.J. enjoys sports and Brittany loves shopping.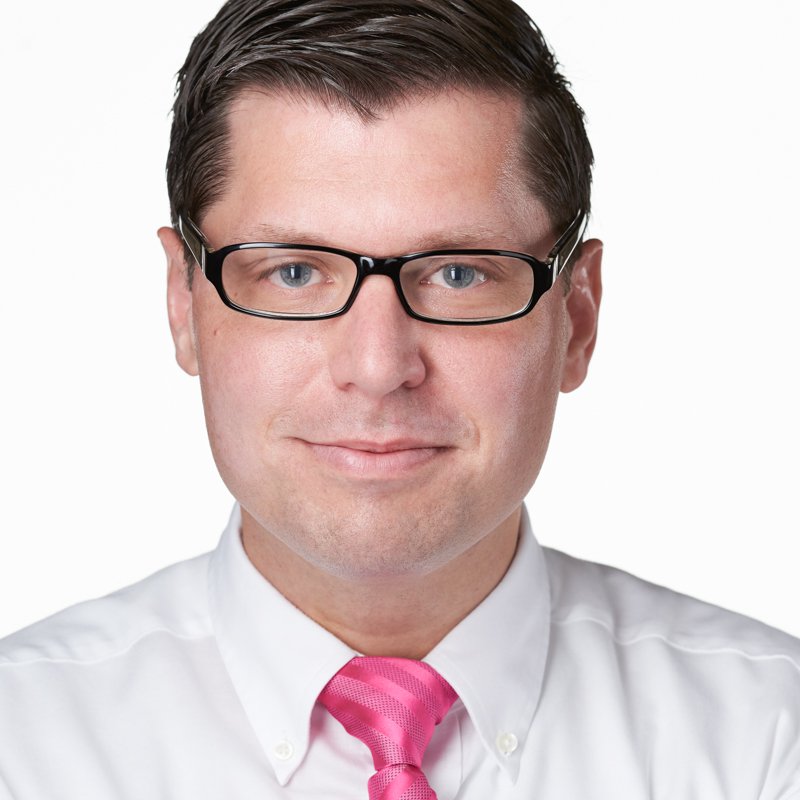 Brittany Daugherty - Choir
Brittany has been part of the Greater Faith family since she was born. She began her role with the GFAC Choir in 2011. She and her husband, A.J., have beautiful twin daughters.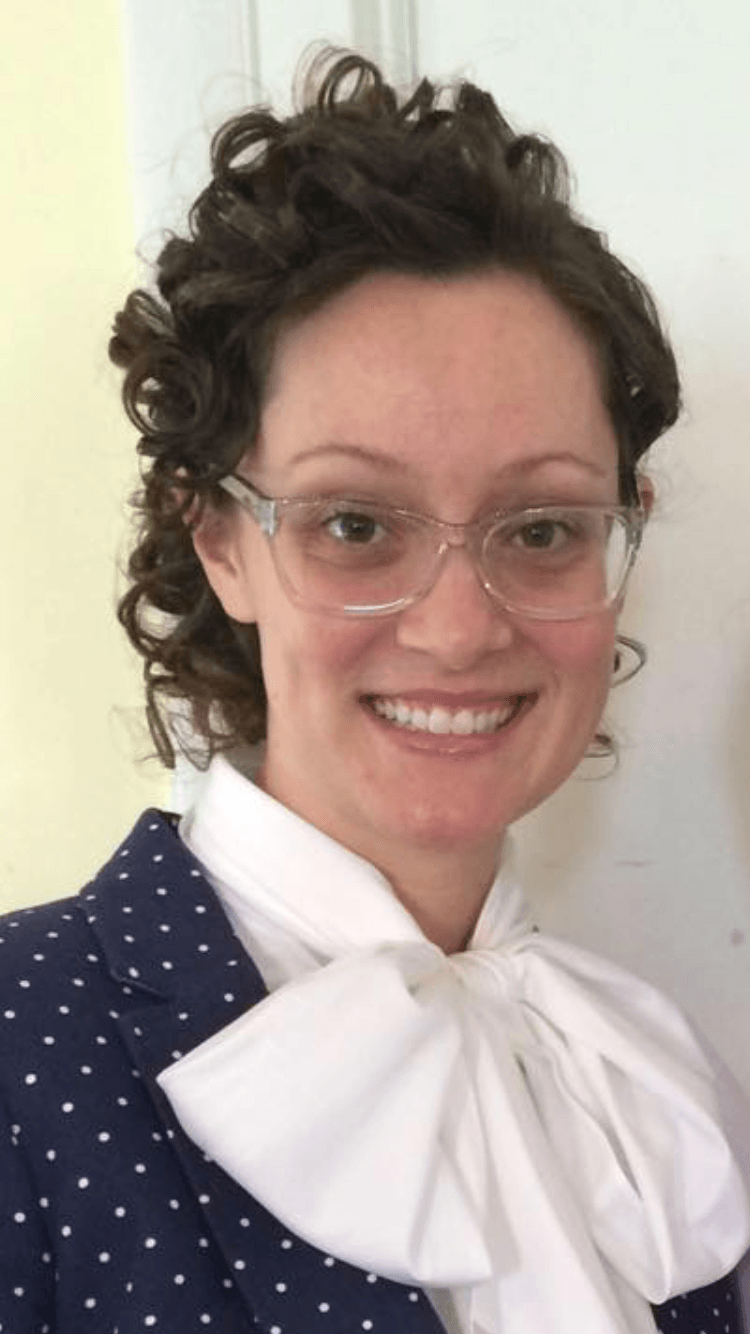 Bethani Austin - Music Director
Bethani Austin and her family joined Greater Faith Apostolic in 2018, and she assumed the role as Music Director later that year. Bethani has a heart for the music ministry. She and her husband CJ have been married for 22 years and have four beautiful children.